CONTACT US
Cell phone:+8617329375552

TEL:+86-373-5871333

P.C:453000

E-mail: info@jxcryo.com

Add: Chenbao Industrial Park,Xinxiang City,Henan Province,China.
+8617329375552
Stainless steel vapor freezer
You are here: Home > Stainless steel vapor freezer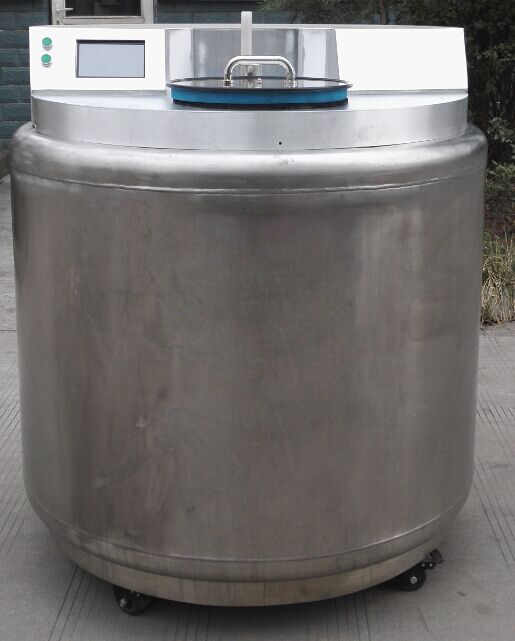 liquid nitrogen vapor freezer
Tel:+86-373-5871333
E-mail: info@jxcryo.com

+8617329375552



上一篇:没有了;
YDD Series Wide Mouth Stainless Steel Biobank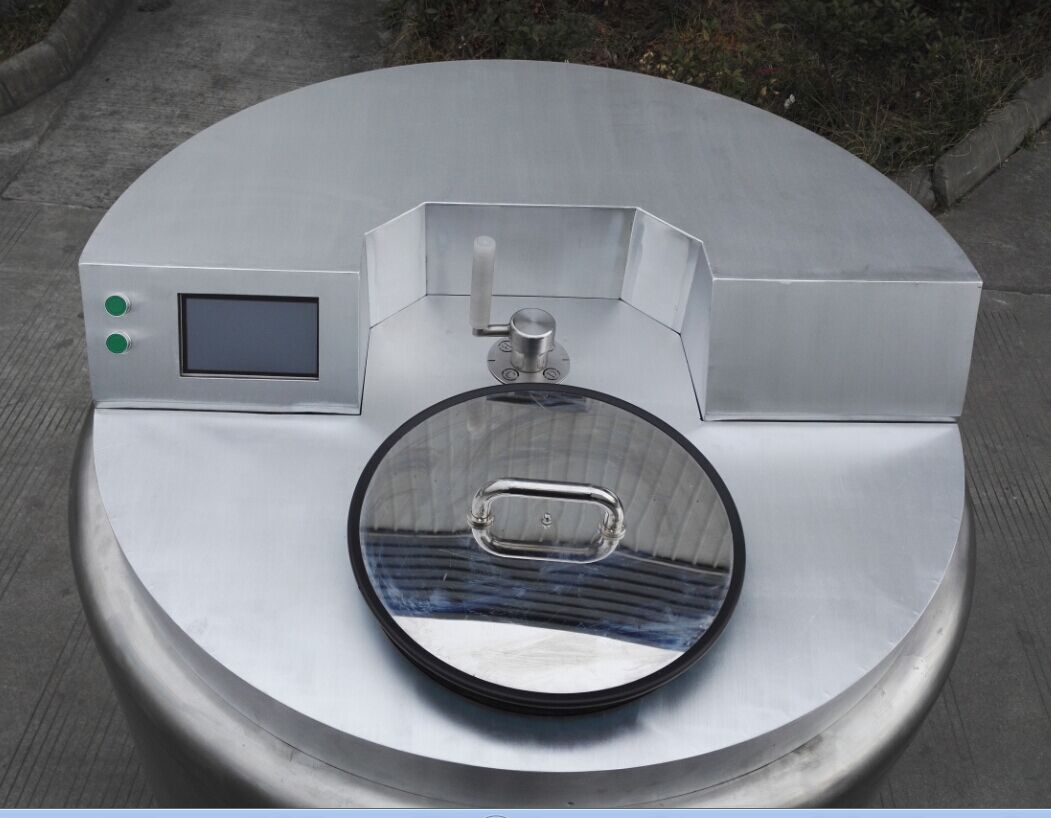 YDD series provide the user with a fully automatic, safe and reliable cryogenic liquid nitrogen storage system. All types of tank is made of high quality stainless steel, automatic caster wheel, brake device, convenient open hinged lid, and large diameter openings for sample storage. The sample can be stored in liquid (-196℃) and gas (-190℃). Microcomputer touch control system provides greater convenience and security. In order to achieve the most economical operation, we design the biggest sample storage capacity under the condition of the minimum consumption of liquid nitrogen.
Main characteristics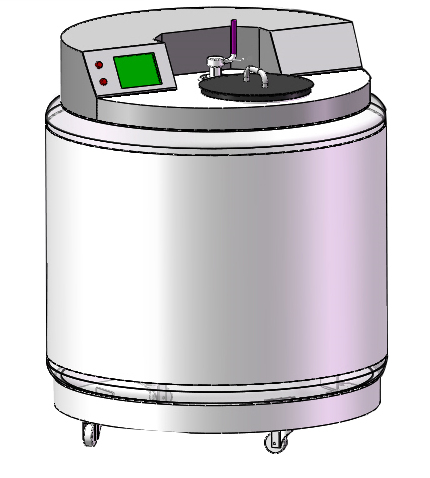 1. Made of full austentic stainless steel with polished surface;
2. Offset design of mouth to increase capacity and reduce LN2 evaporation;
3. Storage in vapor;
4. Partition storage in rotating tray; Easy to access samples under flexible rotation;
5. Color touch LCD control panel; Users can modify the default parameters;
6. Liquid nitrogen level using differential pressure real-time display; high/low level automatic control fluid infusion; super high/ low level alarm; super temperature alarm. Data can be transferred to computor and sent to mobile phone by SMS;
7. Battery back-up to ensure uniterrupted power supply;
8. Hot gas by-pass & Manual de-fog button;
9. Record historical parameters, state of operations and alarms in two ways: Event log & Graph curve;
10. Lowest liquid nitrogen consumption;
11. -190℃ top box temperature;
12. External handle to control internal tray: safety & reliable;
13. Full platform design of the top: Convenient to operate and lay up racks;
14. Equipped with high-strength and wearable casters;
15. Lockable cover to protect samples in safe;
16. 5 years vacuum warranty.
Key Parameters
YDD Series Wide Mouth Stainless Steel Biobank Parameters

Item

YDD-300-326

YDD-400-326

YDD-500-400

YDD-800-445

Effective Capacity(L)

300
400

500
800

Capacity Under Platform(L)

80

100
150
180

Neck Opening(mm)

326
326
400
445

Usable Internal height(mm)

430

530

530
560


Outer Diameter(mm)

1108
1108
1210
1400

Platform Diameter(mm)

960

960
1050
1260

Overall Height(mm)

1200

1300

1250

1320

Operation Height(mm)

1200

1100
1100
1100

Weight Empty(kg)

320

380

480
590


Capacity of 2 ml Vials

18200

20800

25600
42300

Quantity of Large Racks 100 cell boxes

24
24
32
44

Quantity of Mini Racks 25 cell boxes

8
8
0
12


Number of shelves per Rack

7
8
8
9

Capacity of 50ml bags

960

1200

1360
1880

Bags per frame

4
5

5
5
YDD Series Wide Mouth Stainless Steel Biobank Parameters

Item

YDD-1000-445

YDD-1500-550

YDD-1800-550

YDD-2000-550

Effective Capacity(L)

1000
1500

1800
2000

Capacity Under Platform(L)

200
250
300
350

Neck Opening(mm)

445

550
550
550

Usable Internal height(mm)

650

830

880
890


Outer Diameter(mm)

1510

1546
1546
1610

Platform Diameter(mm)

1360

1390
1400
1460

Overall Height(mm)

1400

1600

1700

1720

Operation Height(mm)

1100

1100
1100
1100

Weight Empty(kg)

650
850

910
1080


Capacity of 2 ml Vials

59400

81200

94500
99000

Quantity of Large Racks 100 cell boxes

48
54
60
60


Quantity of Mini Racks 25 cell boxes

24
16
12
24

Number of shelves per Rack

11
14
15
15

Capacity of 50ml bags

2880
3672
4352
4608

Bags per frame

6
7
8
8
上一篇:没有了;